Hello friends,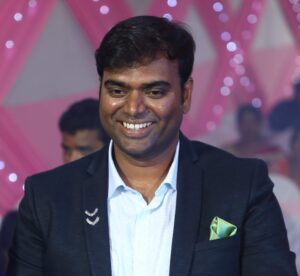 I am Rajeev Kumar Pandit. Professionally I am a software engineer and having 9 yrs of experience in software development. I lives in Bengaluru, India. 
Techdiksha.com is my personnel blog site where i usually shares the programming concepts, best practices and professional experiences. I think sharing your knowledge is best way to help others and also best way to interact.
Please share your comments and feedback about the post.
Thanks,
rajeev.pandit@techdiksha.com